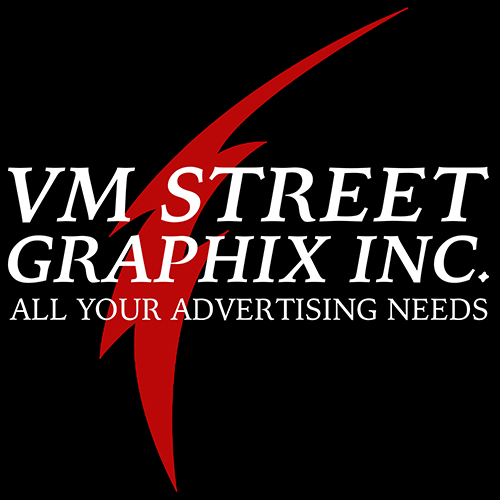 Advertise like a professional with custom t-shirts, signs, vehicle wraps, embroidered ball caps, business cards, logo design, and so much more.
Contact us for all of your advertising needs!
Every customer is our most important customer.
We are your one-stop-shop for all your advertising needs. Our forward thinking team is available to help you, in person, over the phone, via email. Contact us today!
Have you checked out our Google reviews? See what all of the 5 Star buzz is about for yourself. Excellent customer service is what our company was built on. It is how we operate daily.
Helping our customers with their advertising needs, is our pleasure.
Shop our online store with customization features built in to create your custom t-shirts and signs 24/7.
Or contact us and we will personally help you.
You can call us or email us.
Proudly serving Texas from San Antonio to Jonestown and everything between and around.
Contact us today, for your advertising needs!
Like and Follow us on Facebook.
Take a moment to view some of our recent work, simply click below.