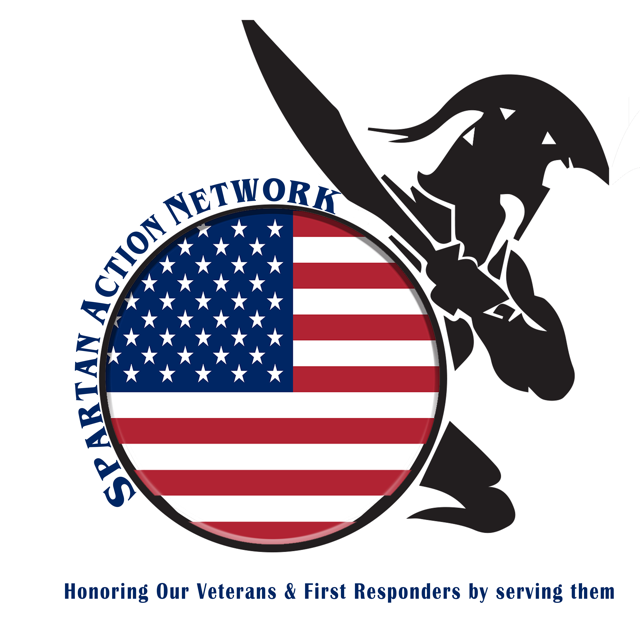 Did you know that logo design is one of our primary services?
Our forward thinking Graphic Artists come up with amazing logos. Our team can help you pull your ideas together.
Every customer is our most important customer!
We are available to help you as much or as little as you need. Want full-service? We specialize in full-service!
Have you checked out our Google reviews? You should see what all the 5 Star buzz is about.
In addition to designing logos, we do much more. We make custom t shirts, vehicle wraps, business cards, signs, perforated window tint, custom mugs, and more.
What do you need to advertise like a professional?
Let us know, we can help you!
Our goal each and every time is to provide you with great products with excellent customer service. This is what we built our business on. It still serves true today.
What are you waiting for? Contact us and let's get started on your project. We intend to make you so happy, you will be a customer for life. We appreciate the opportunity to serve you!
Call us or email us!
LOGO DESIGN PICS & MORE
PERFORATED WINDOW TINT
VINYL DECALS
Follow us on Facebook and Instagram!
We also offer Car Wraps and Custom T Shirts.