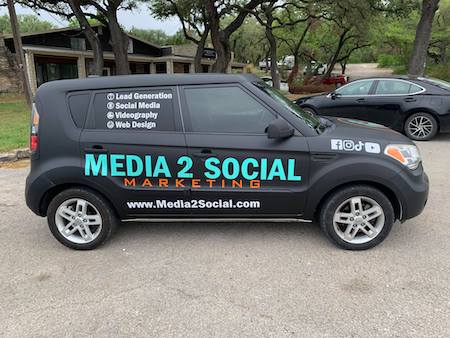 We specialize in car wraps and wraps of every kind!
Check out our photo gallery AND our 5 Star Reviews.
Want more customers? Advertise like a professional.
Moreover, we offer all the tools you need to advertise your business or project.
Contact us today!
We look forward to helping you.
BEFORE & AFTER CAR WRAPS
Like and Follow us on Facebook.