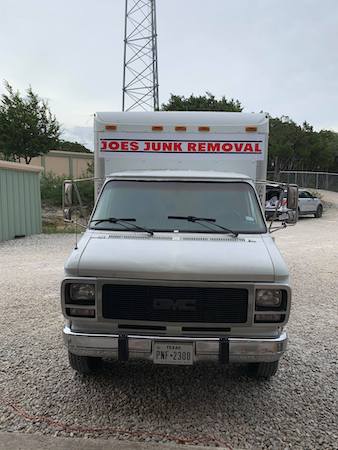 It was our pleasure to do this Box Truck Wrap for Joe.
Joe, thank you for contacting us to help you with your advertising and wrap.
If you need junk removed, go visit Joe! He is the king of junk removal. You can thank us for telling you about him later!
We pride ourselves on assisting each and every customer as if they are THE most important customer. Because every single customer IS the most important to us.
Have you read our Google Reviews? You should! CLICK HERE
Customer service is always priority #1. Making sure you are a customer for life, is always our goal. We want to make a lasting impression on you.
VM Street Graphix offers a wide variety of advertising tools. If you are looking for a vehicle wrap, check out our galleries and VLOGs. We specialize in wraps of all types.
We also offer logo design, custom signs, custom clothing and apparel and MUCH more!
Let us know what you need to master your advertising goals. We look forward to assisting you!
Email, phone, or in person, we are here to assist you. Simply let us know what you need.
Contact us today!